TestComplete Platform, which powers TestComplete Desktop. Web, and Mobile, helps you create repeatable and accurate automated tests across multiple devices, platforms, and environments easily and quickly.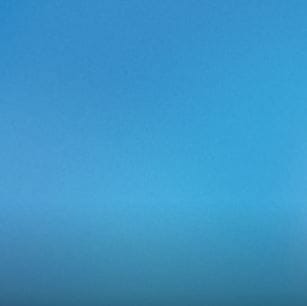 Novice testers can use record and playback feature, while scripted testing support is available for more experienced users.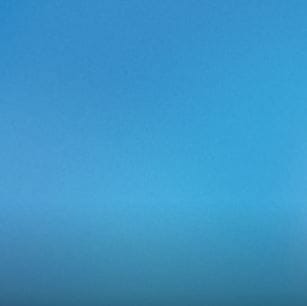 Easily identify changes and reduce debugging time using test visualizer.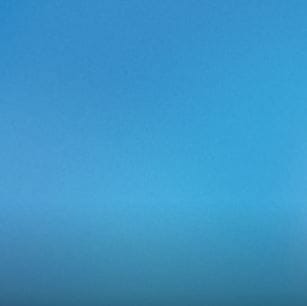 Download TestComplete and get it up and running in a matter of few minutes.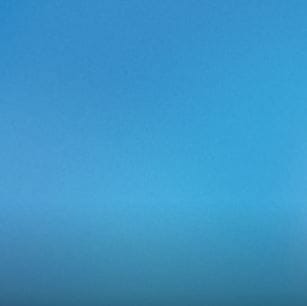 TestComplete's clear, intuitive, friendly, and customizable user interface ensures no training is required.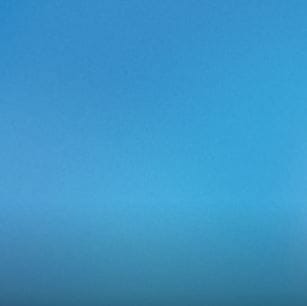 Use QAComplete TestComplete integration to manage, run, and analyze all kinds of automated and manual tests from a single interface.